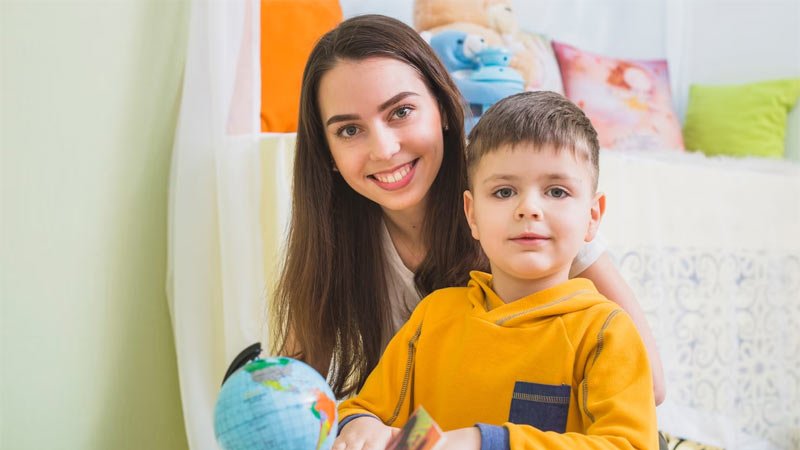 We're hiring primary teachers! You will be responsible for preparing lesson plans and teaching pupils in accordance with the curriculum. You will be educating pupils in a fun and engaging manner, marking students' work and providing them with necessary feedback, encouragement and support.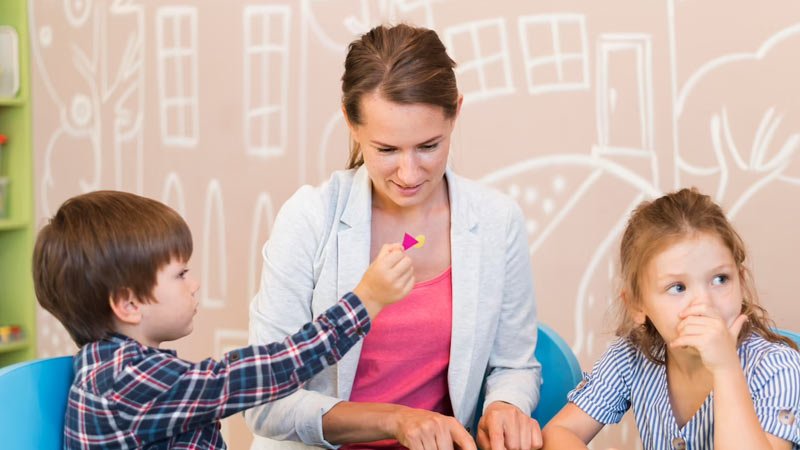 Our Teachers bring warmth, patience, and understanding to the classroom every day, encouraging children to learn and grow. They inspire children to be lifelong learners using our curriculum that promotes social, physical, verbal, and cognitive development. 
Preparing children for
life-long learning!